Substitute teaching can be a rewarding career, an opportunity to network with current teachers and administrators, or simply a means of giving back. The Northampton Area School District seeks day-to-day building substitutes and short-term and long-term teacher substitutes. If you have been considering a career change or are seeking a permanent teaching position, substitute teaching may be a life-changing opportunity.
In an effort to ensure our substitutes are well-prepared, the NASD provides a number of trainings. Board-approved substitutes will be compensated $156 for completing the required trainings.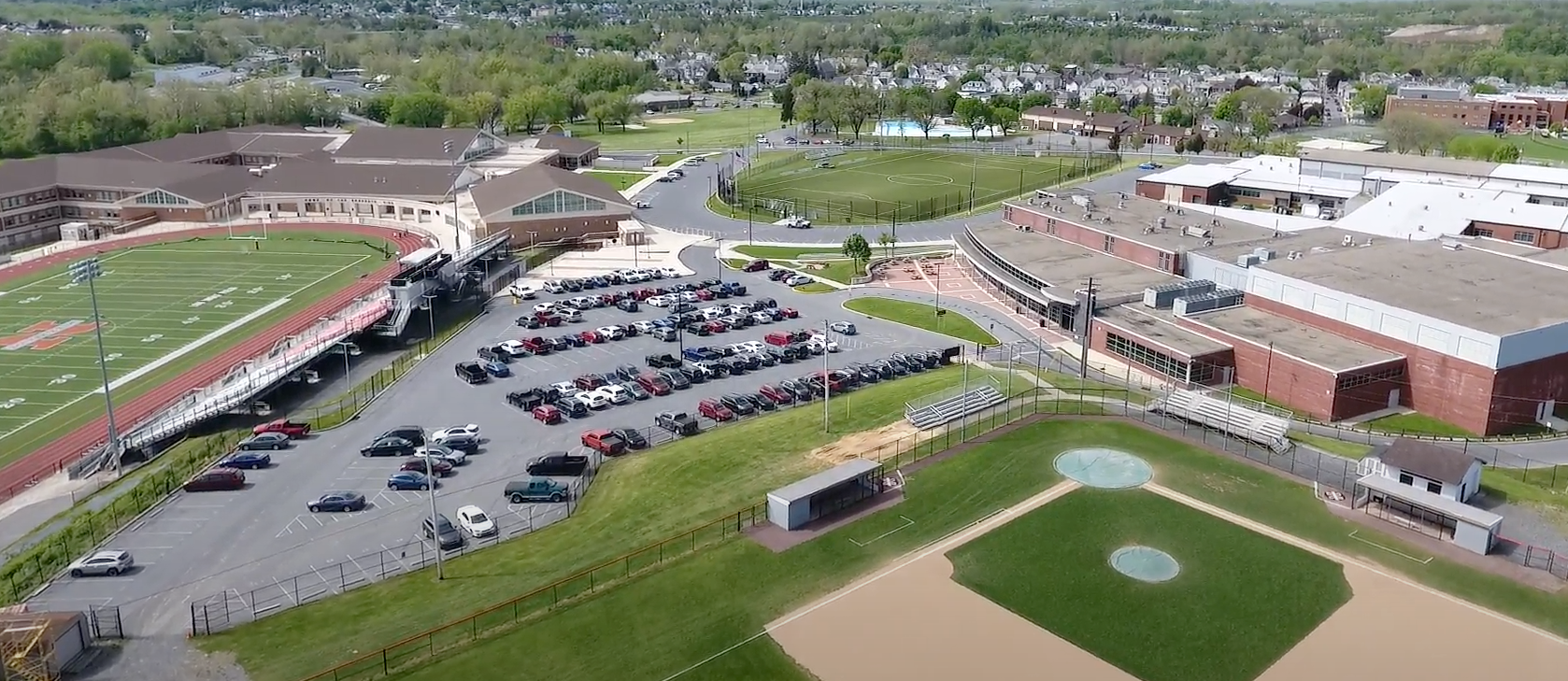 Several opportunities exist for interested applicants. Anyone with a bachelor's degree in any field is eligible to apply.
Interested applicants will apply via our "TalentEd" Application Page. Our personnel staff will help each applicant through the process, including facilitating applicants' obtaining the requirements of all school employees in the State of Pennsylvania, including;