Tomorrow, November 11, we are asking our students and staff to wear Red, White, and Blue out of respect to our Veterans. On behalf of the District, I want to thank all who have served our great country, the United States of America.

NASD Staff and Students-Please wear Red, White, and Blue tomorrow, September 10, to honor those that lost their lives in the 9/11 attacks and to honor those serving our country.

NASD Schools will operate on a 2 hour delay today, September 2, 2021. Offices will open at 8:30 am.

NASD schools will operate on a 2-hour delay today, Thursday, September 2, 2021. Offices will open at 8:30 a.m.

Due to the inclement weather, all after school activities are cancelled this evening, 9/1/21. The District will monitor the weather throughout the night, and if schools would need to close on Thursday, 9/2, you will be notified in the morning. Thank you.

It's been over a year since students have been in school for 5 days a week of in person learning. Can't wait to see our students on Monday as we begin the 2021/2022 school year!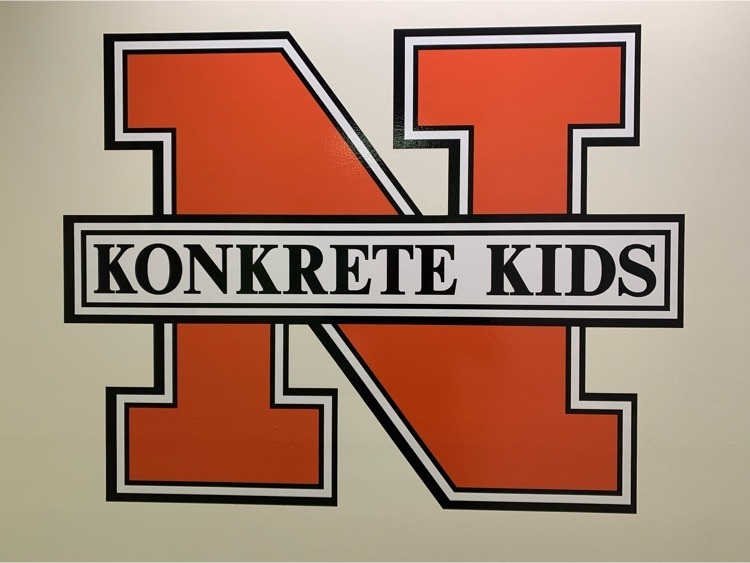 Looking forward to the return of all NASD Staff on Monday, August 23, 2021!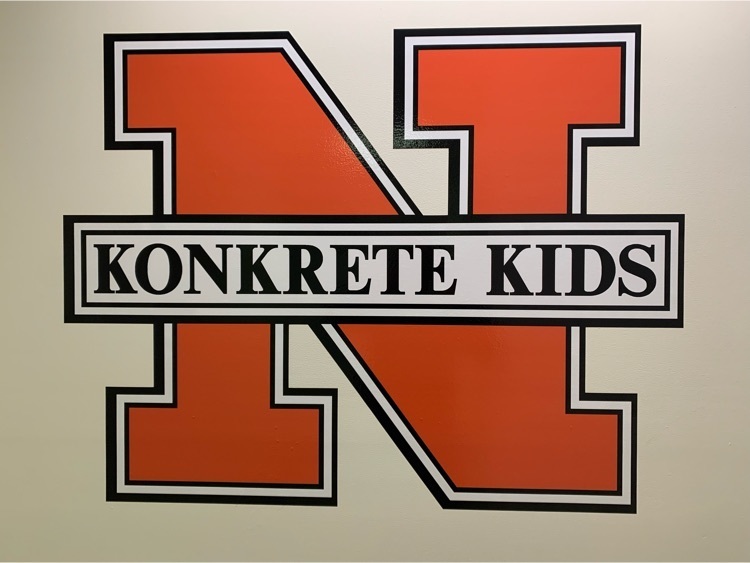 Just a reminder to all..the new Lehigh Elementary School Open House will be held tomorrow night, Wednesday, August 18, 2021, from 5:00 pm until 8:30 pm.

Last evening the District held the Ribbon Cutting Ceremony for the new Lehigh Elementary School. A school that will serve the students and community for many years. Teamwork made this a reality. Congratulations to all!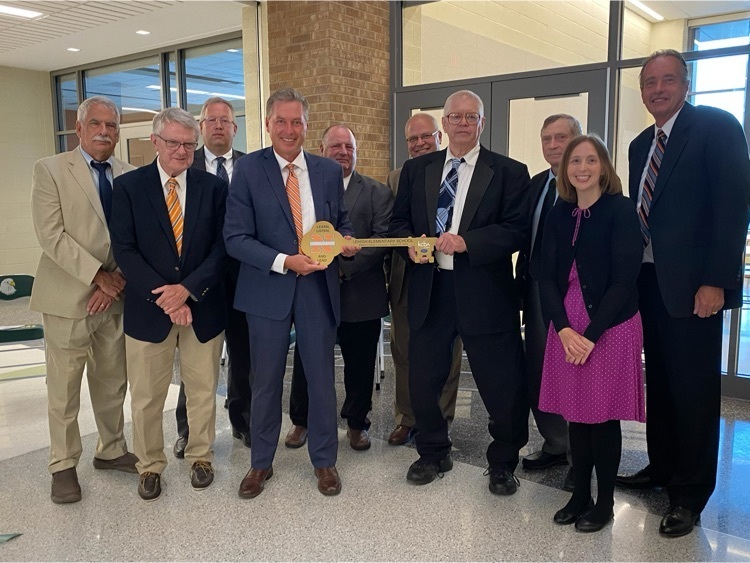 Thank you to @WoodstoneGolf and the Konkrete Kids Educational Foundation @KonkreteF for a great day on the course! Thank you for supporting the Konkrete Kids with the annual golf outing! #kkidpride #kkidsinspire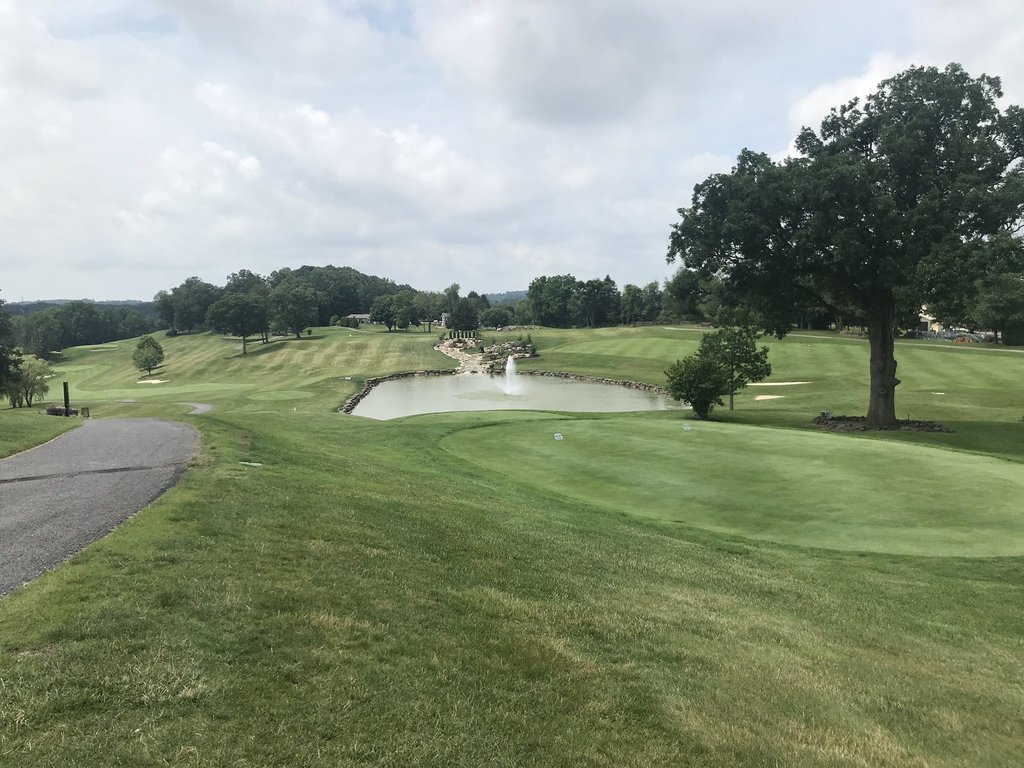 Happy Father's Day to all the Dads. #kkidpride 🧡🖤

Day 2 of Summer Bridge going strong! All smiles from these Kkids! #boroimpact #kkidpride #paproudeducator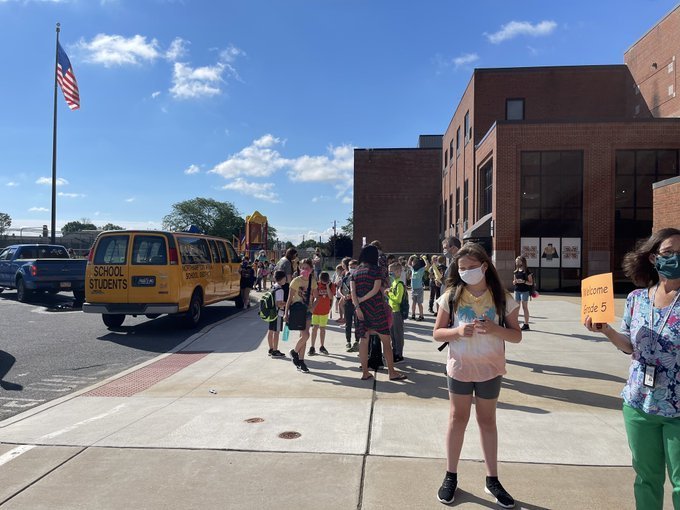 Pretty sure this picture sums up graduation night! Thank you Mrs. Walbert for this amazing picture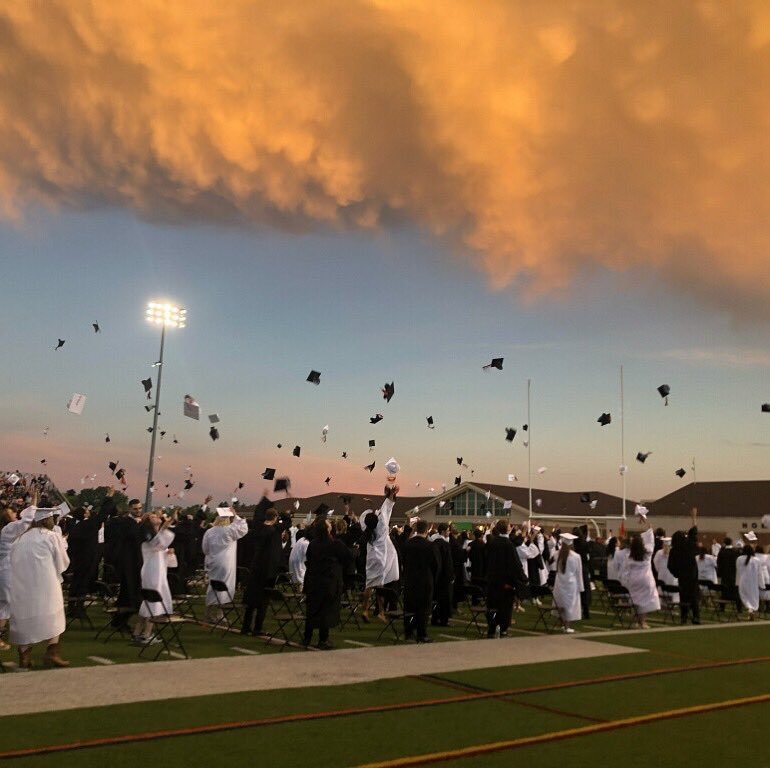 Congratulations to our amazing class of 2025!!! We are so proud of you! #kkidpride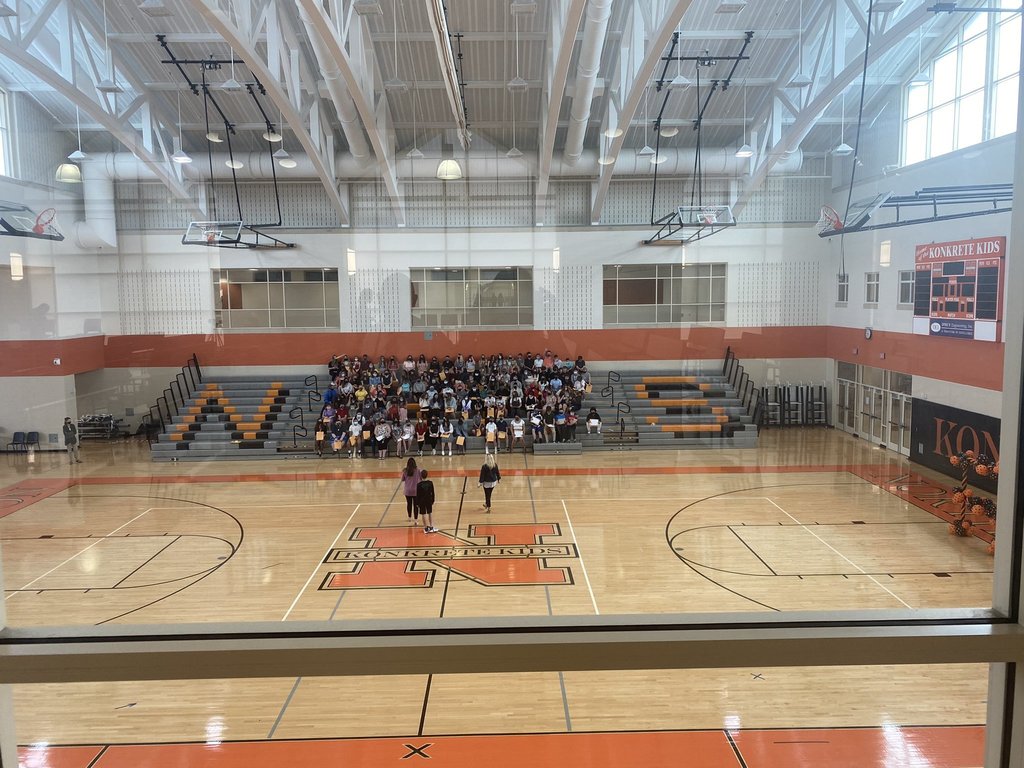 A final staff photo in front of Lehigh Elementary School. So many treasured memories in this building. Looking forward to creating wonderful memories in the new Lehigh this upcoming school year!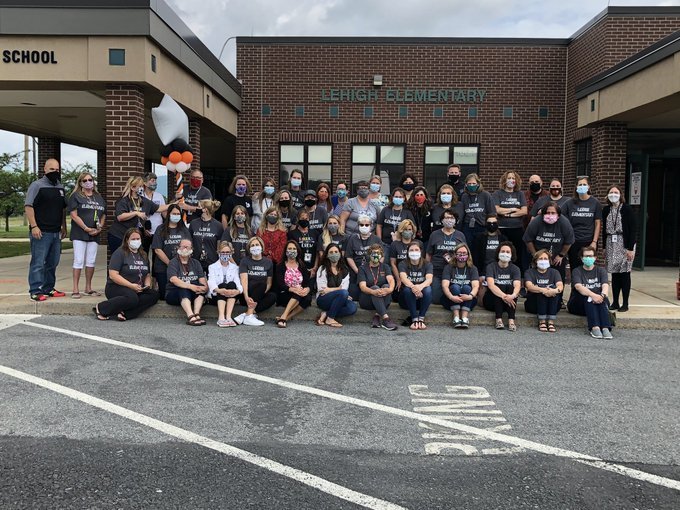 NASD Summer Bridge is up and running this morning! Super Hero day for these incoming 1st graders! #kkidpride #kkidslearn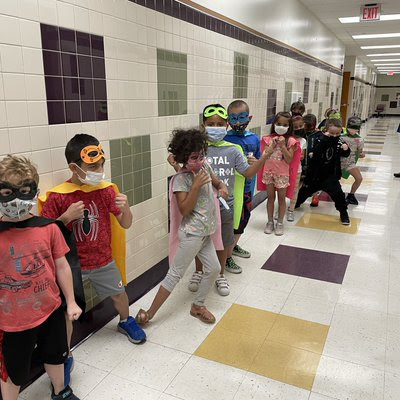 Welcome back, welcome back, welcome back! What a wonderful morning! We are so happy to see ALL of our students! Have a great day, Lehigh!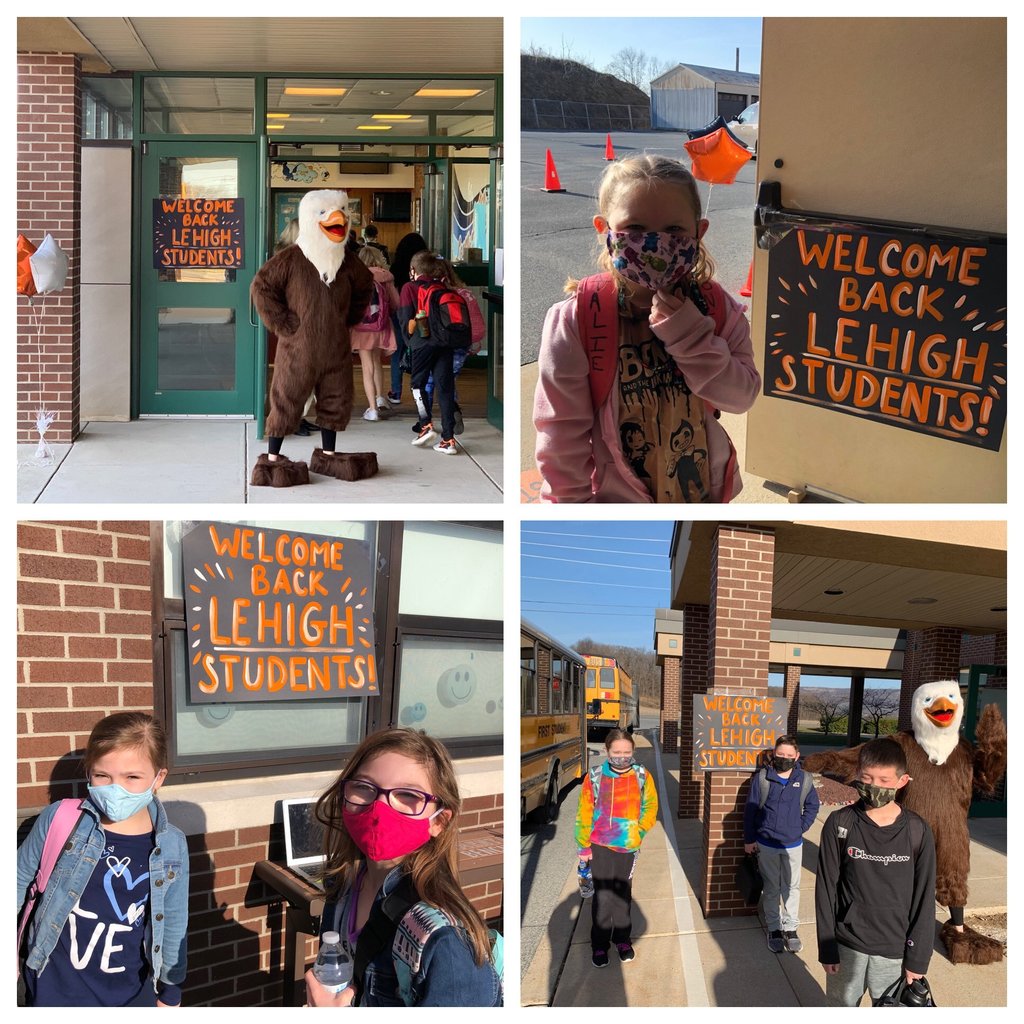 @MooreElemSchool celebrated making it to Spring with our own version of #MarchMadness - playing Bingo w/ #Whiskers! We thank all of our #MountainLions for their hard work this year - enjoy the break!! #MoorePride #MooreKindness