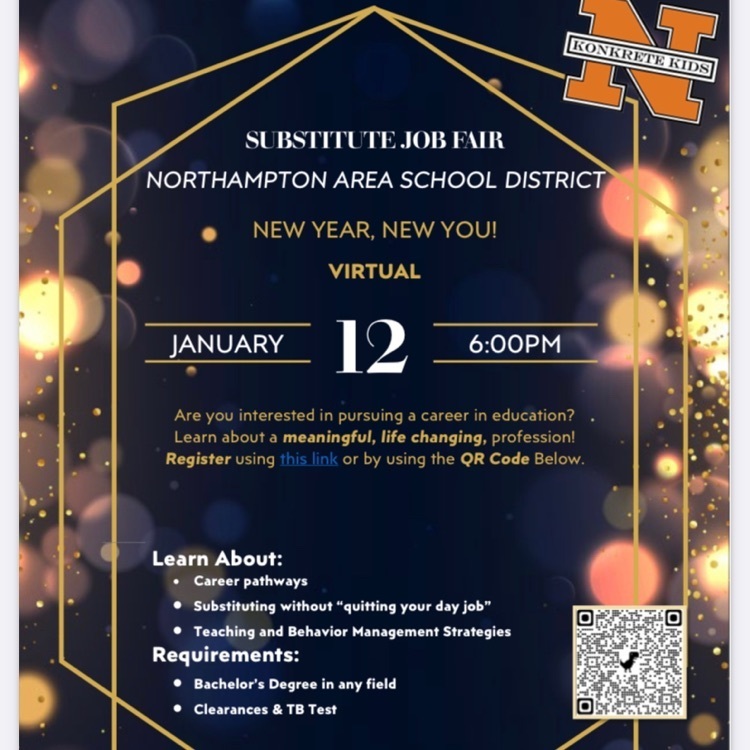 📣TONIGHT TONIGHT TONIGHT📣Last Call for the PTA's Night with Santa tickets! Come enjoy the show and get a photo with Santa taken and printed by Dan's Camera! Ticket sales end TODAY at noon.
https://app.memberhub.gives/anightwithsanta22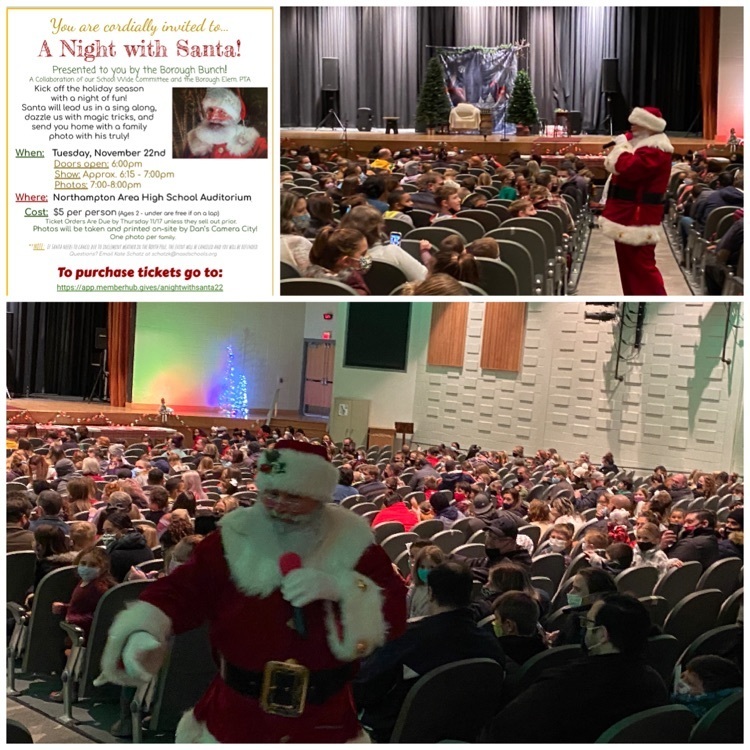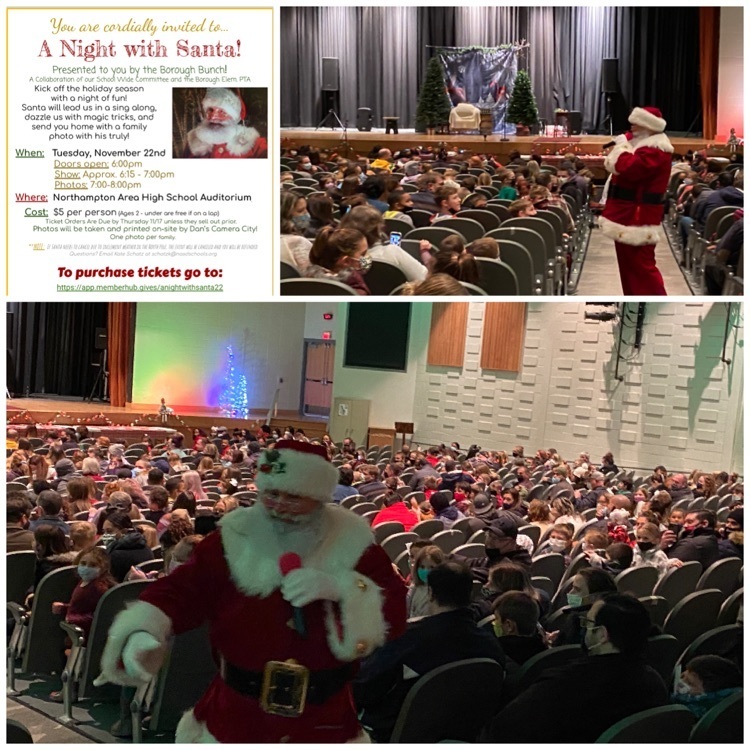 📣Lost and Found📣 See something that belongs to your child? Please tell them to collect it outside of the Siegfried Cafeteria, or pick it up during parent teacher conferences.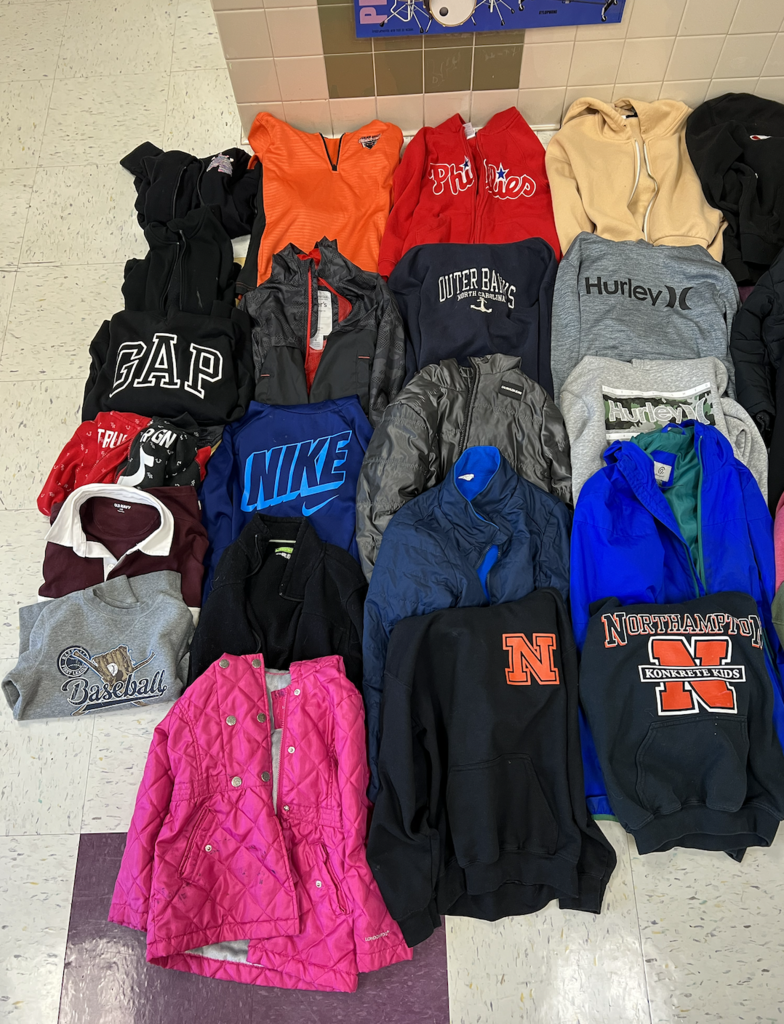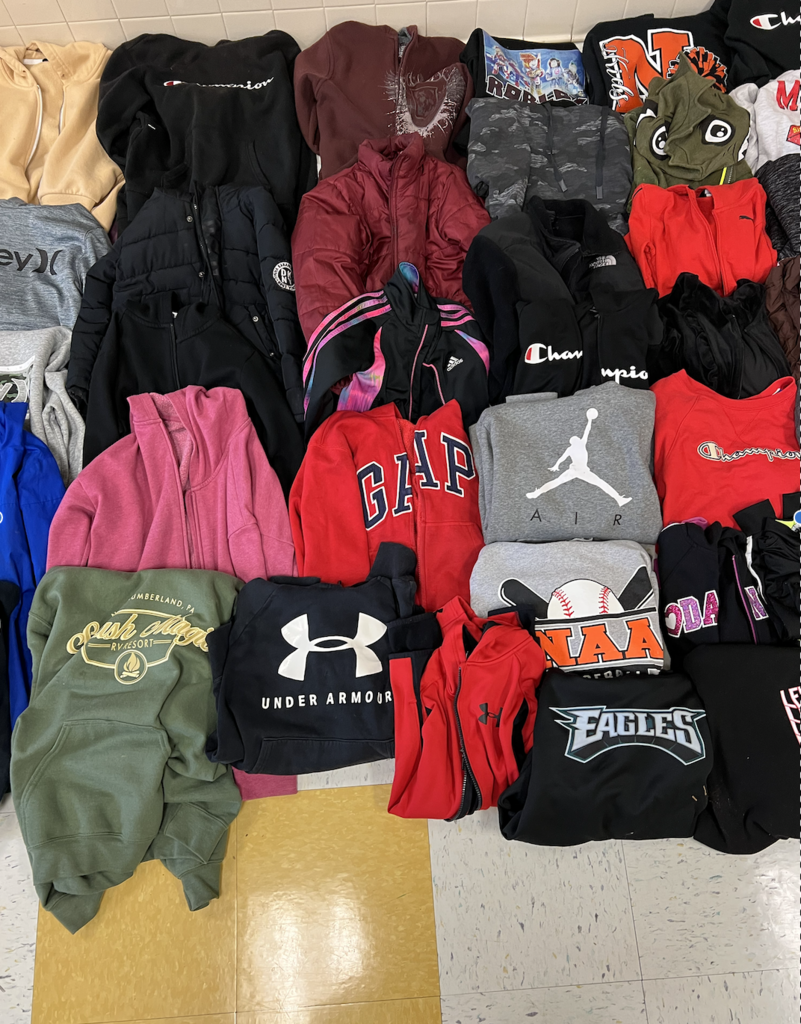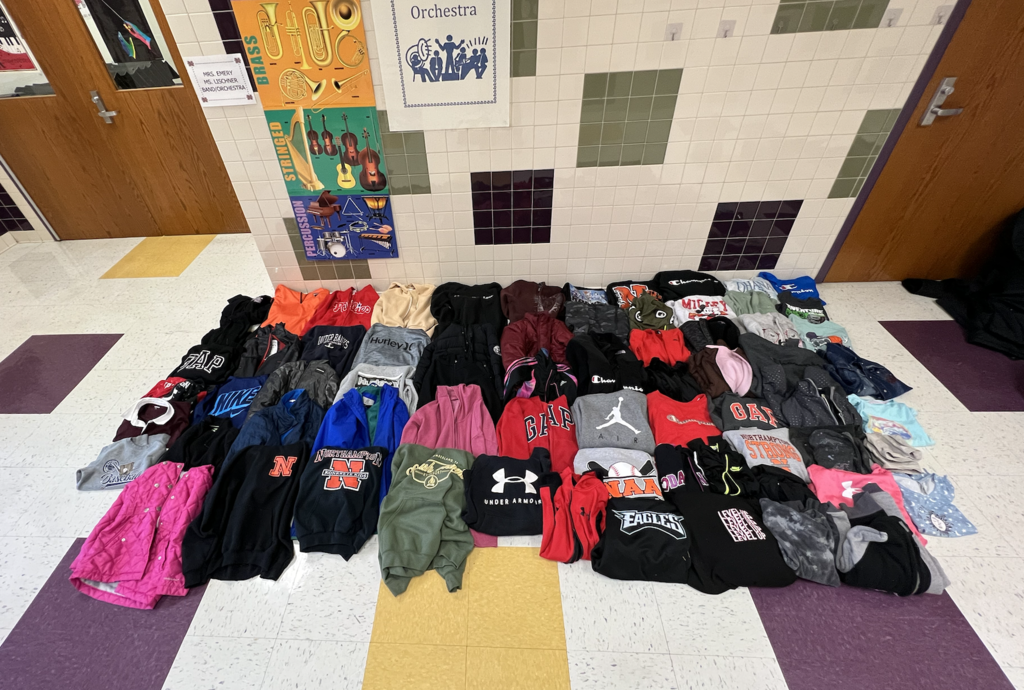 Let's Give Back and Be Thankful for a Super Simple Spirit Week. Our Fifth Grade Student Council is hosting a food drive next week to support the Northampton Area Food Bank. Donate once, or donate each day. Every bit helps!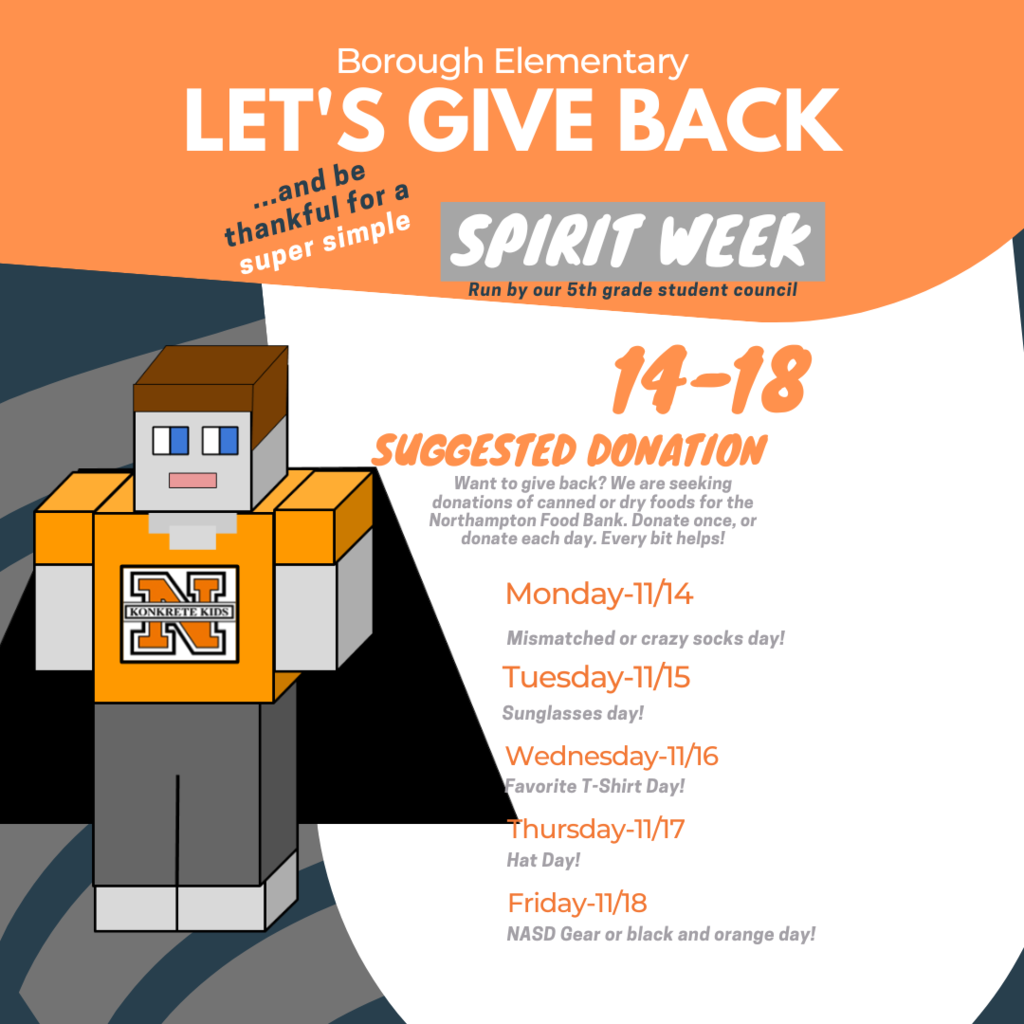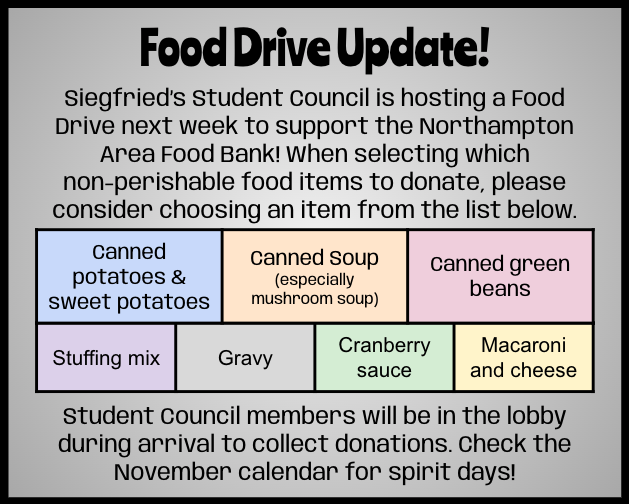 Thank you to all of our Veterans. We are so glad that you could join us today! More photos on our school's Facebook page.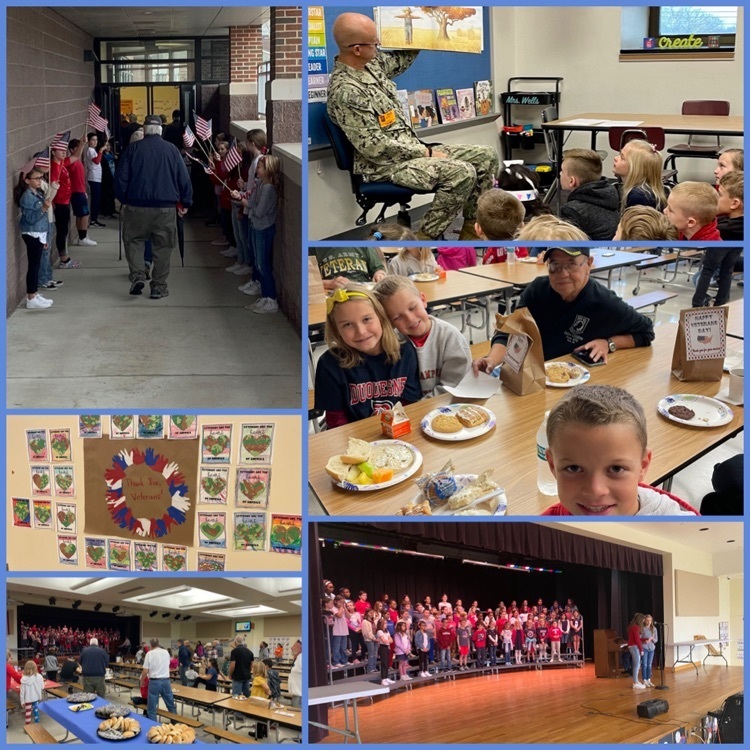 Last call for our Veterans Day Breakfast. Veterans who are related to our Borough Family are invited to join their student(s) for breakfast. tinyurl.com/borohonorsvets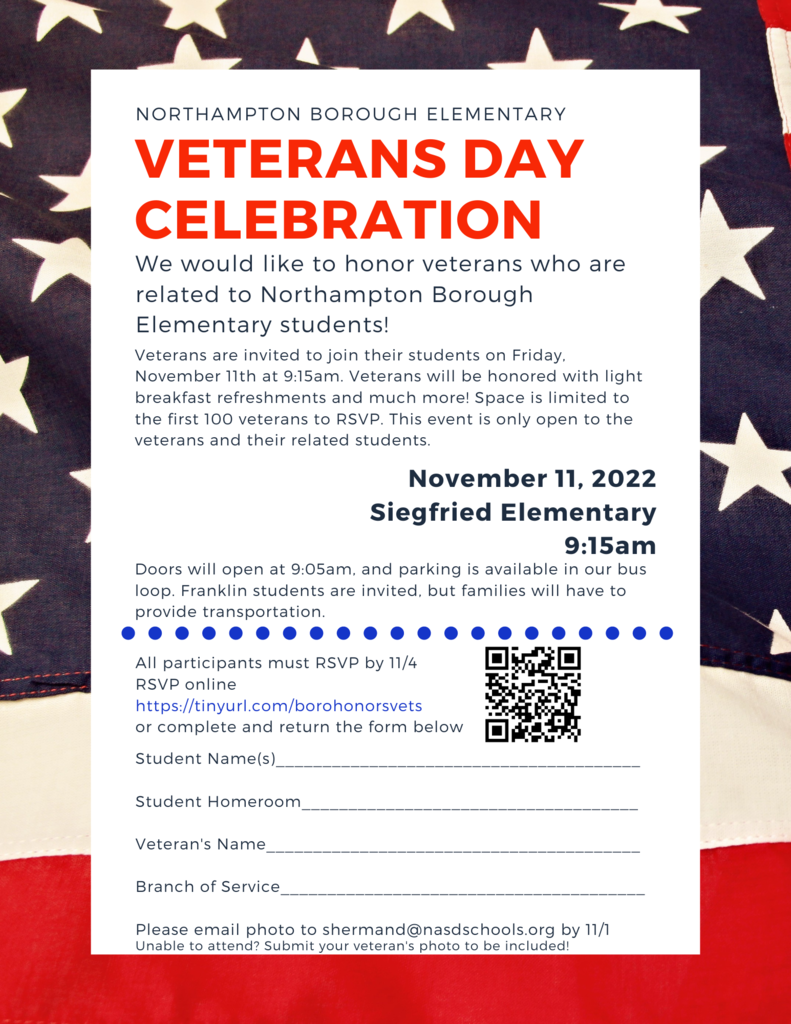 Thank you to all of our families who came out to watch our Storybook Stroll and Parade! Have more photos? Post them in the comments on our Facebook page!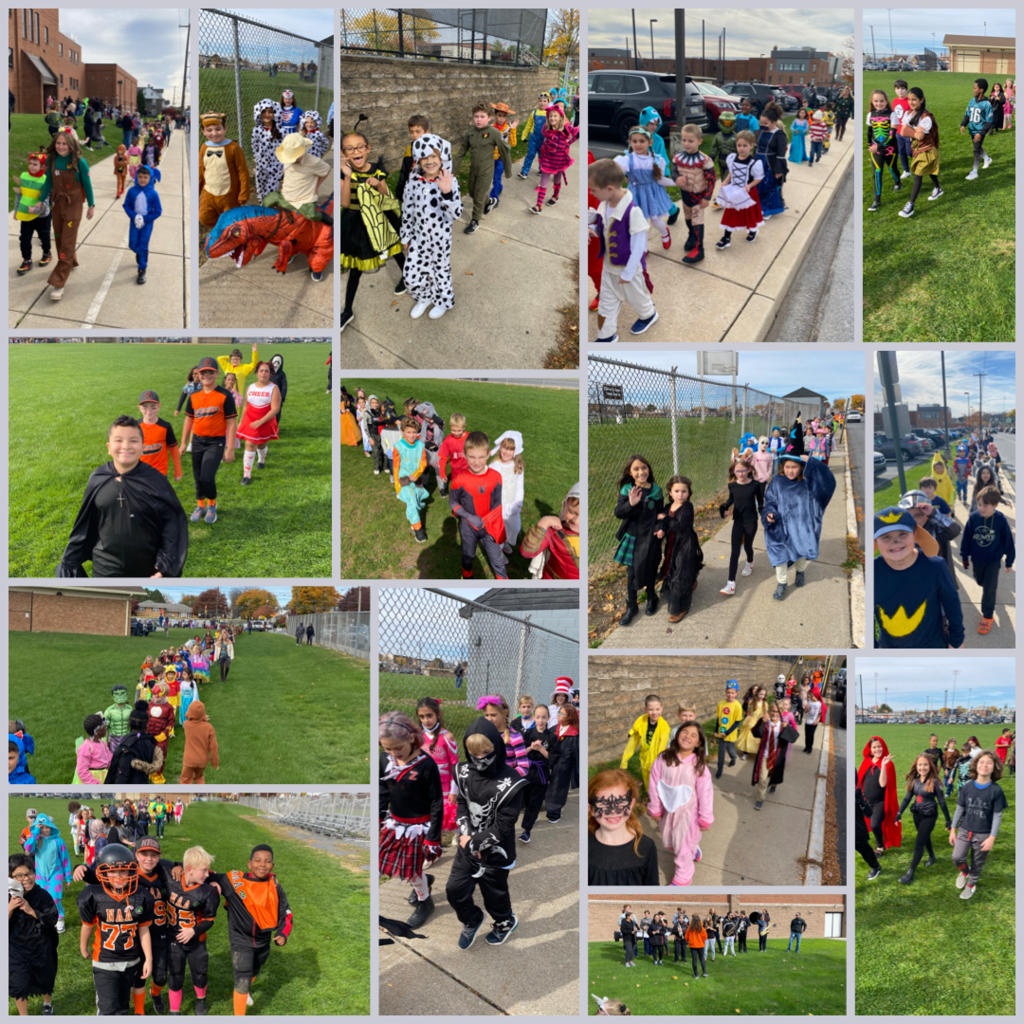 Congrats to our October Student of the Month Recipients. These students have demonstrated Respect for the entire month of October. More photos on our school's Facebook page.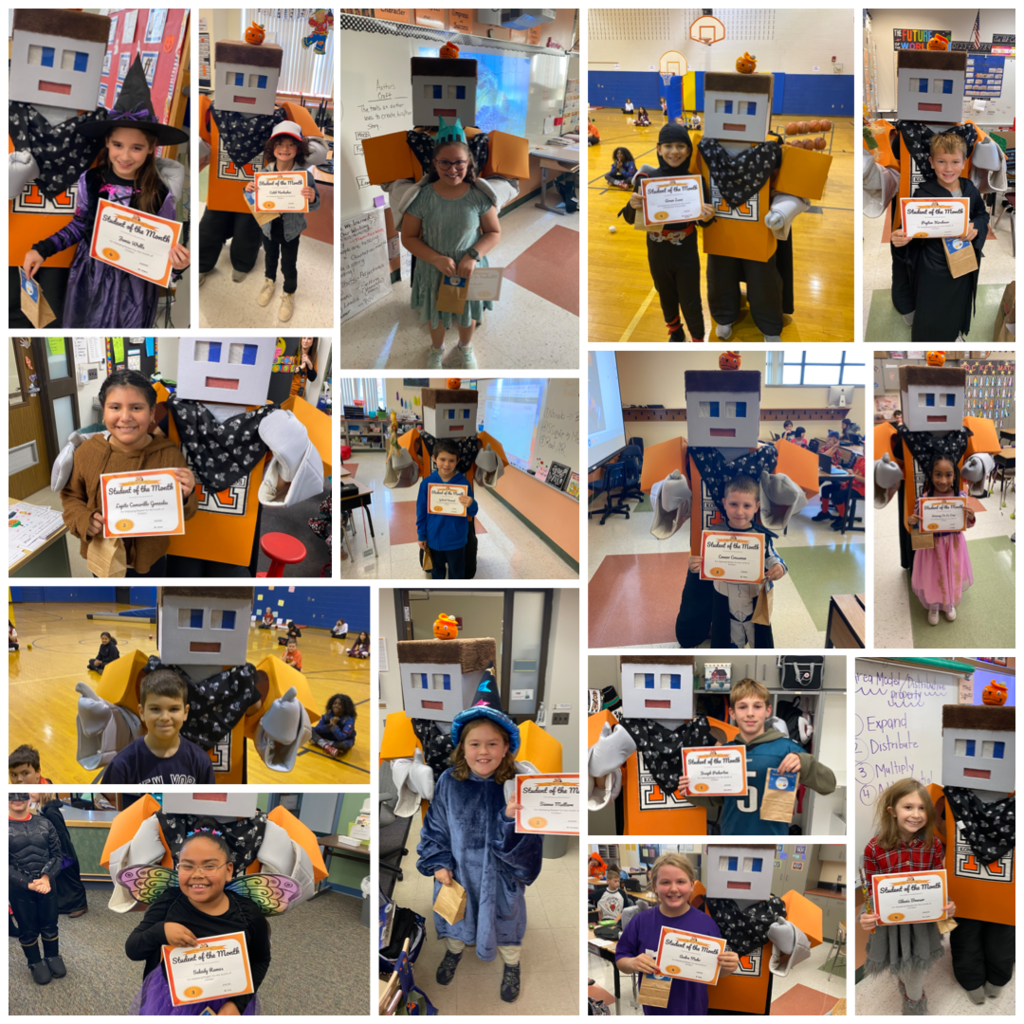 Special shout out to the Northampton Fire Department for fixing our flag pole! Thanks for your help!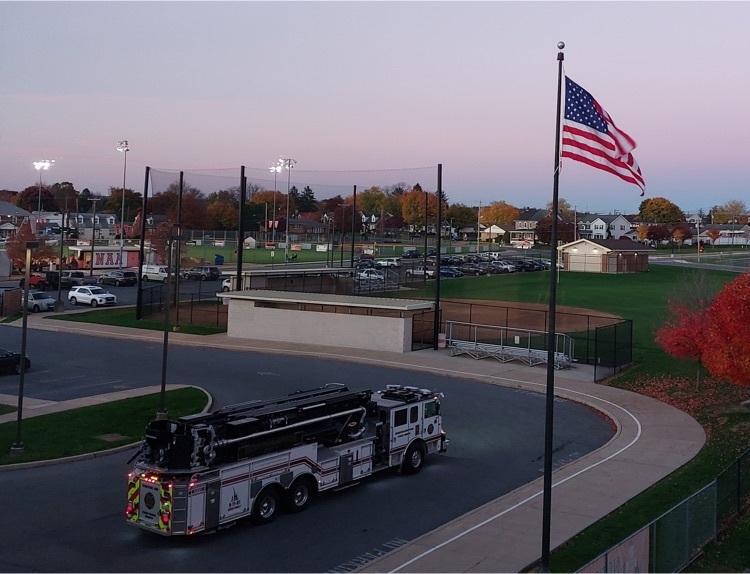 Thank you to the Northampton Fire Department for stopping by Franklin to talk about fire safety with our kindergartners!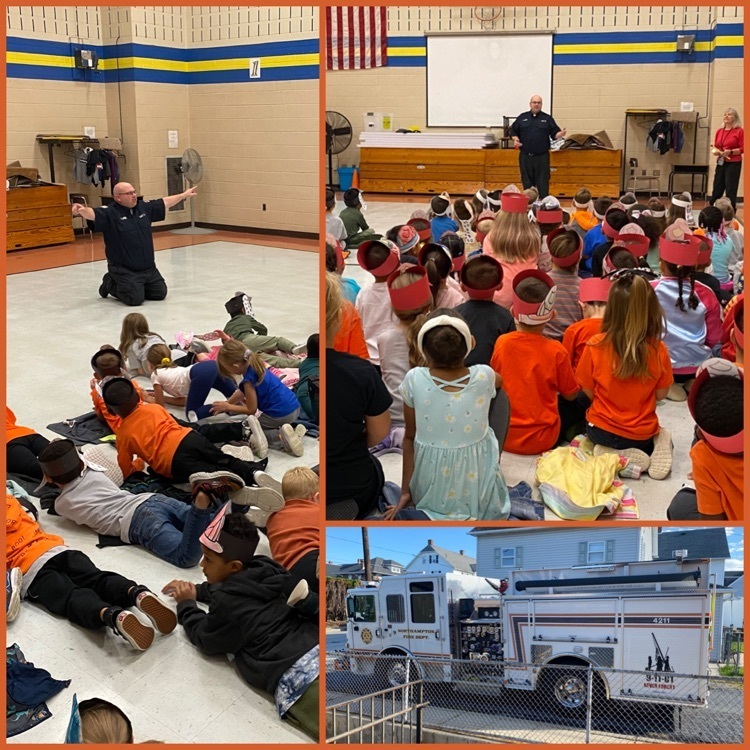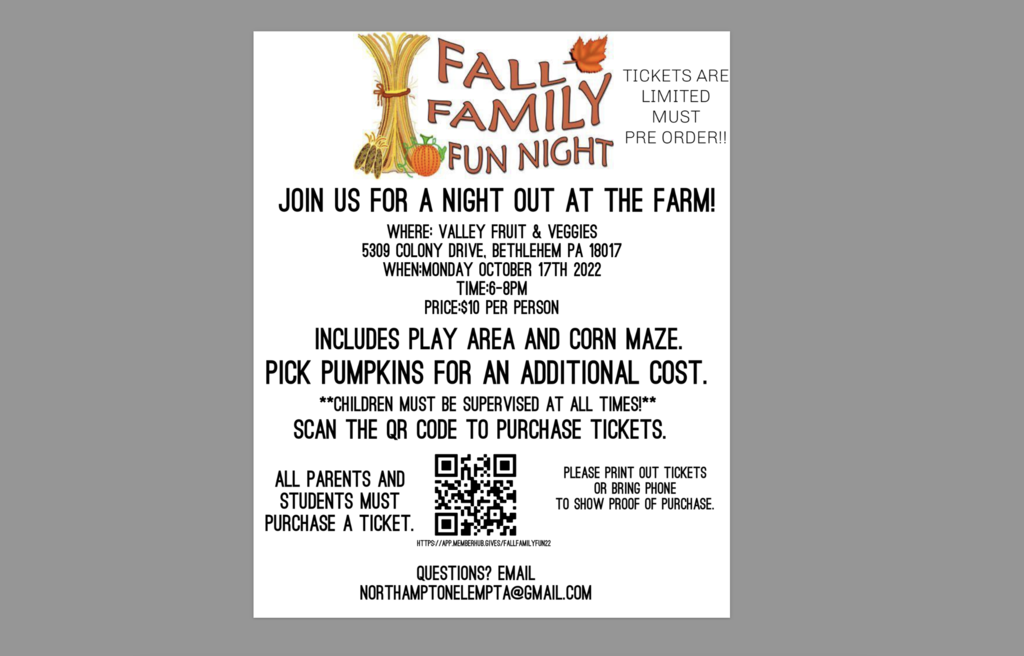 What an amazing day for our first ever BoroThon. Thank you to everyone who made today such an amazing success for our students! More photos and videos to come!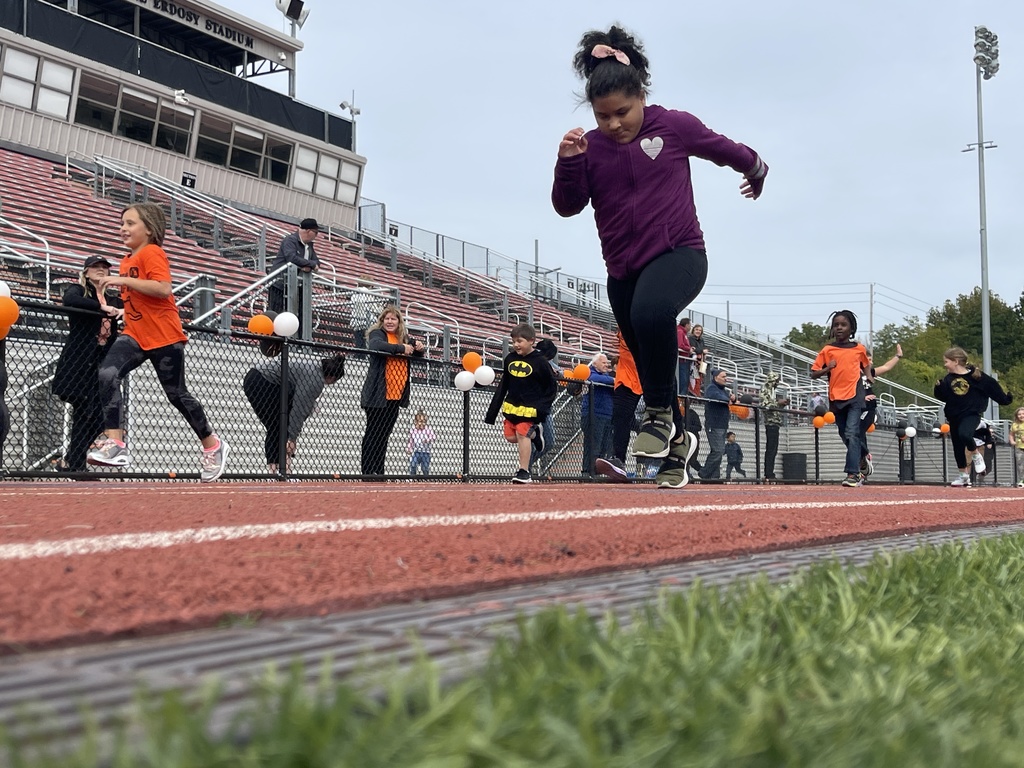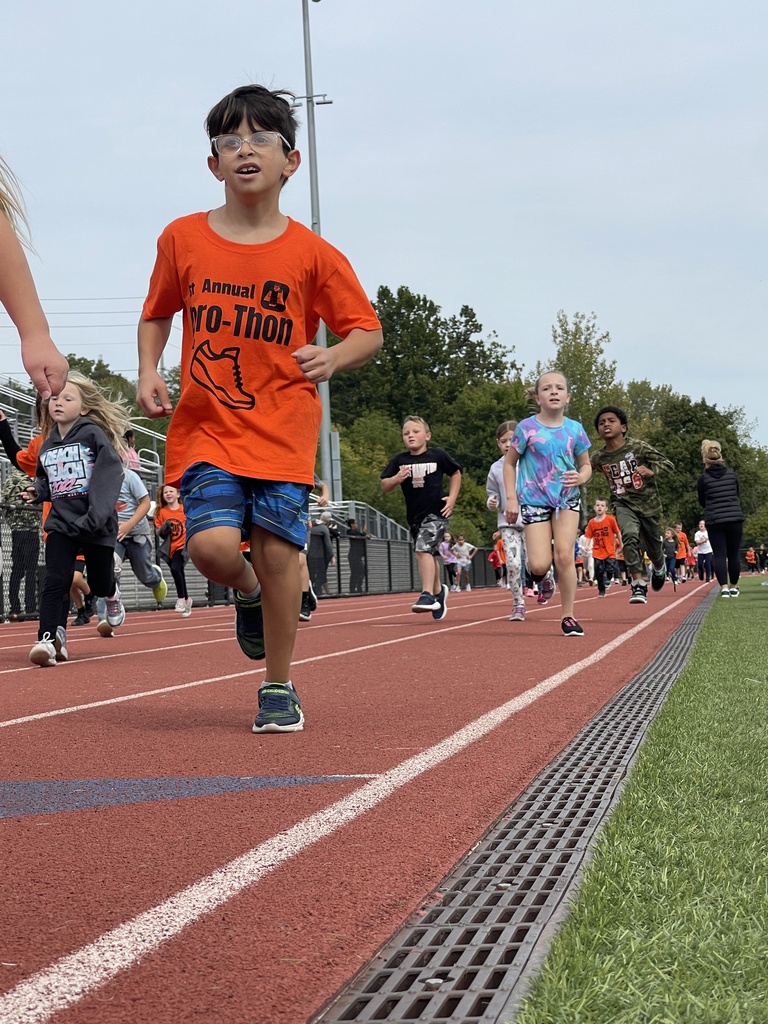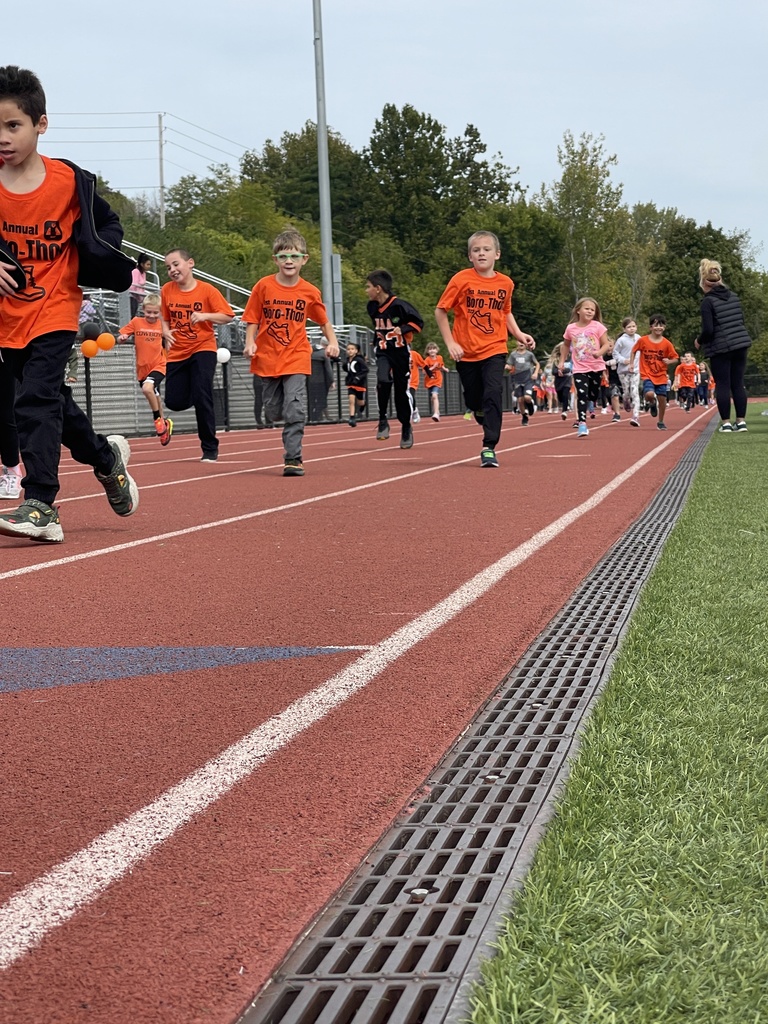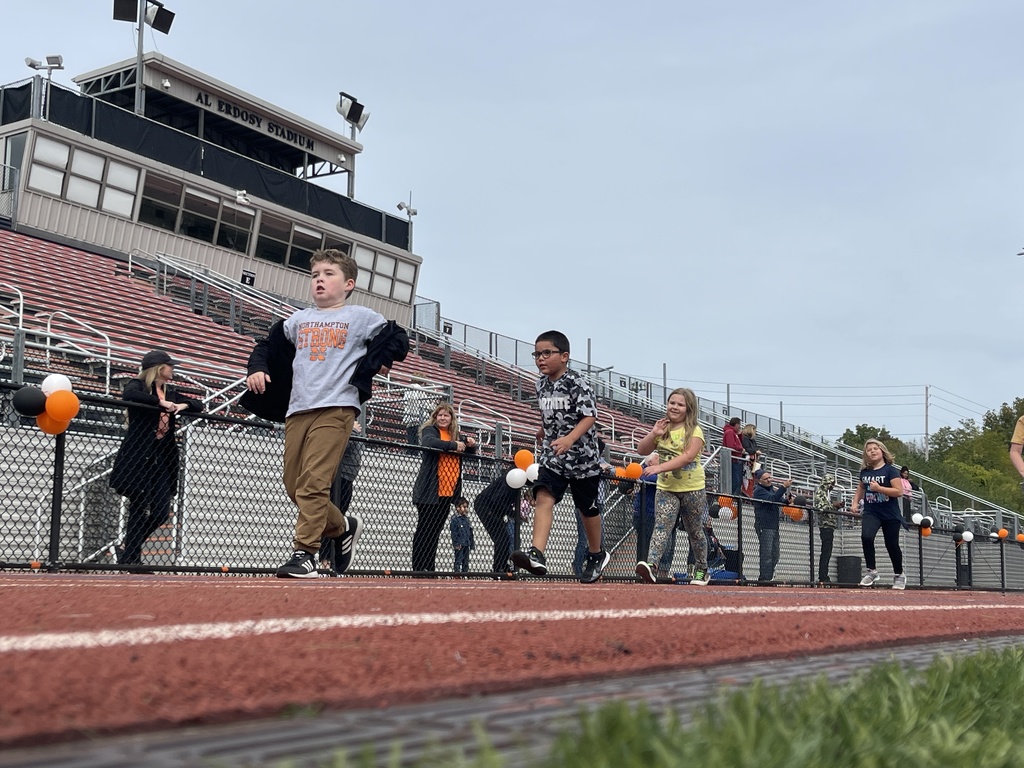 Congrats to our September Student of the Month recipients. These students earned this by displaying friendliness during the month of September. Check out our Facebook page for more photos!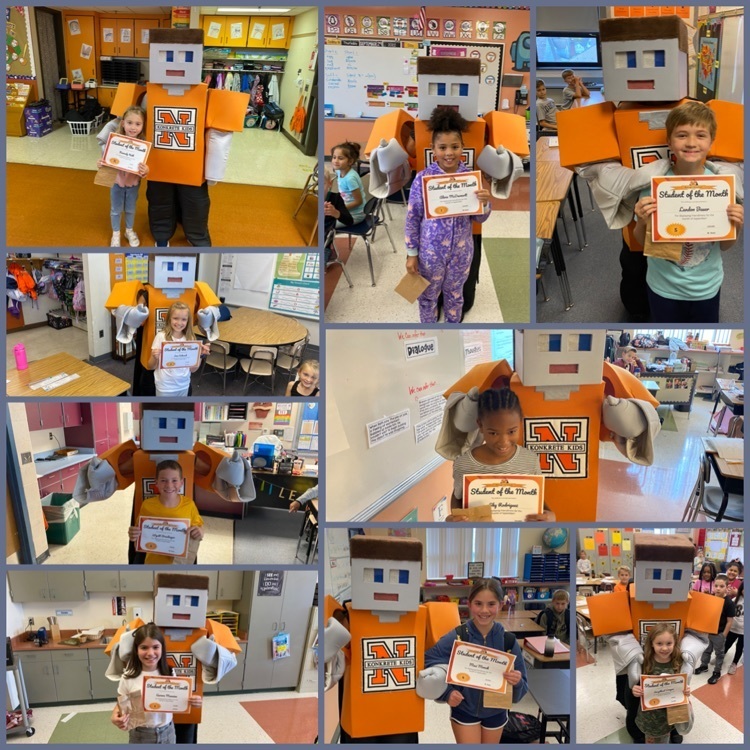 We are so close to Boro-Thon! This Friday, please remember to prepare your students for the day! Water, Sunscreen, athletic clothing. It is going to be a great day. Still want to get involved? bit.ly/borothon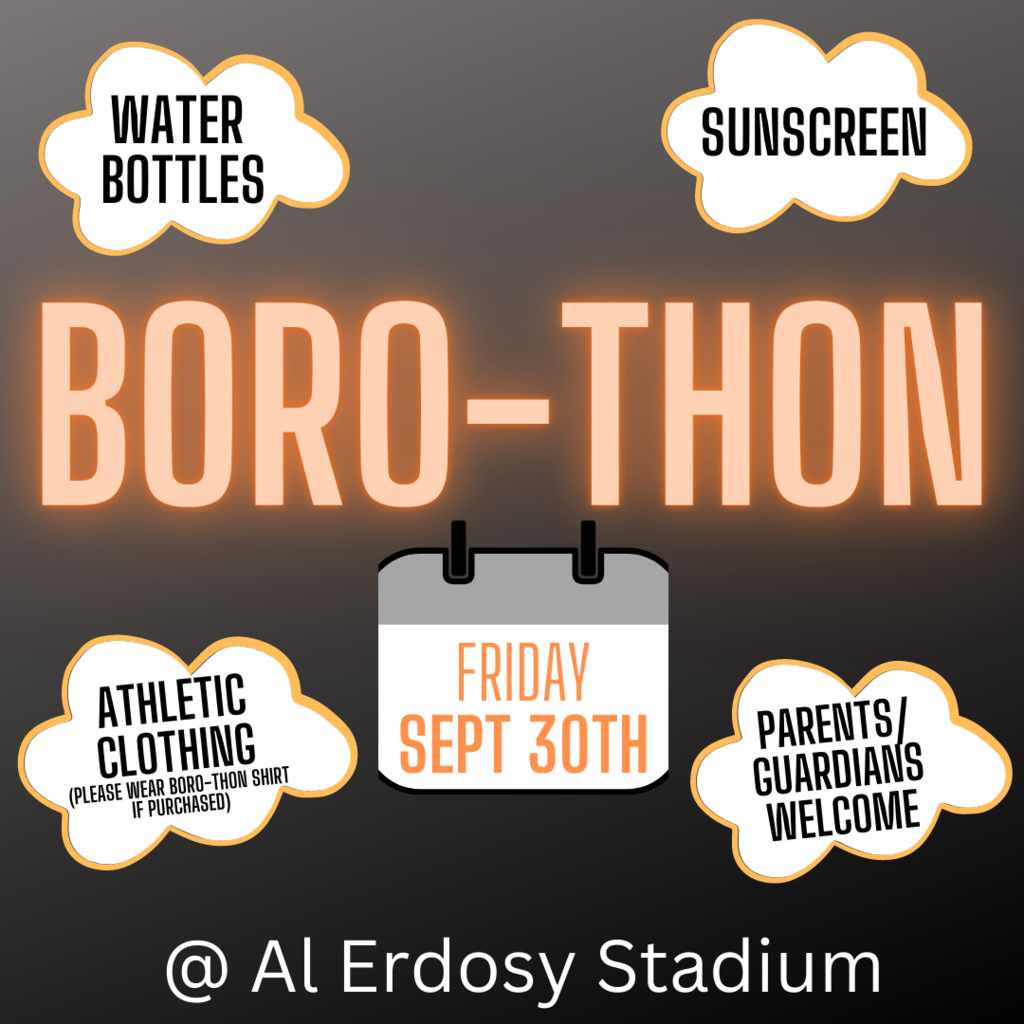 Interested in Odyssey of the Mind for your student? Contact Mrs. McCann for more info!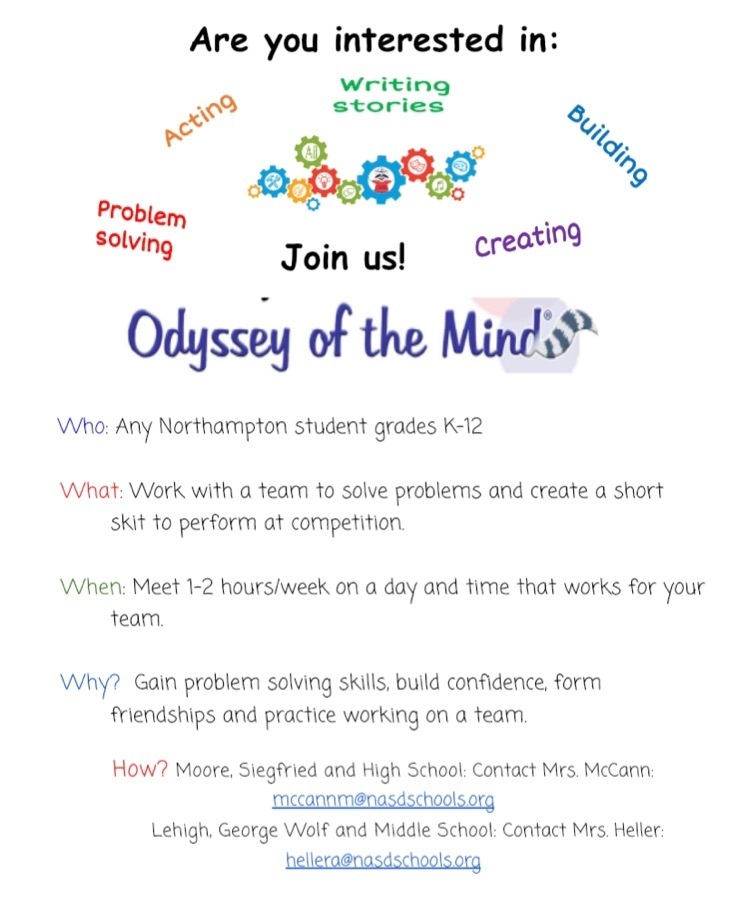 Boro-Thon is live! A walk/run event to raise money for our school! Bit.ly/borothon