REMINDER - Moore's Meet the Teacher Night will be held on Wednesday, September 7th from 6:30-8:00pm at the school. Doors will open at 6:15pm, and sessions will run from 6:30-7:00 and 7:15-7:45. Information tables will be located near the Main Lobby. Hope to see you there!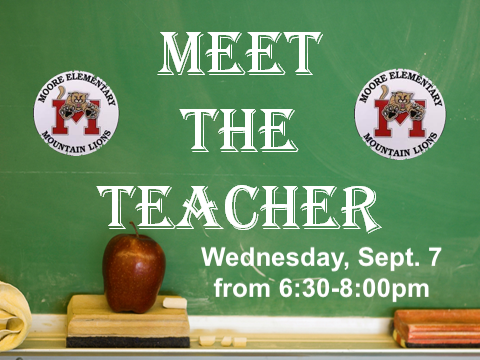 All 4th & 5th graders are invited to be part of the band or orchestra at school this year! Learn more and sign up at bit.ly/nasd-eim.



Prices for Gerk's BBQ for this evening at Moore!!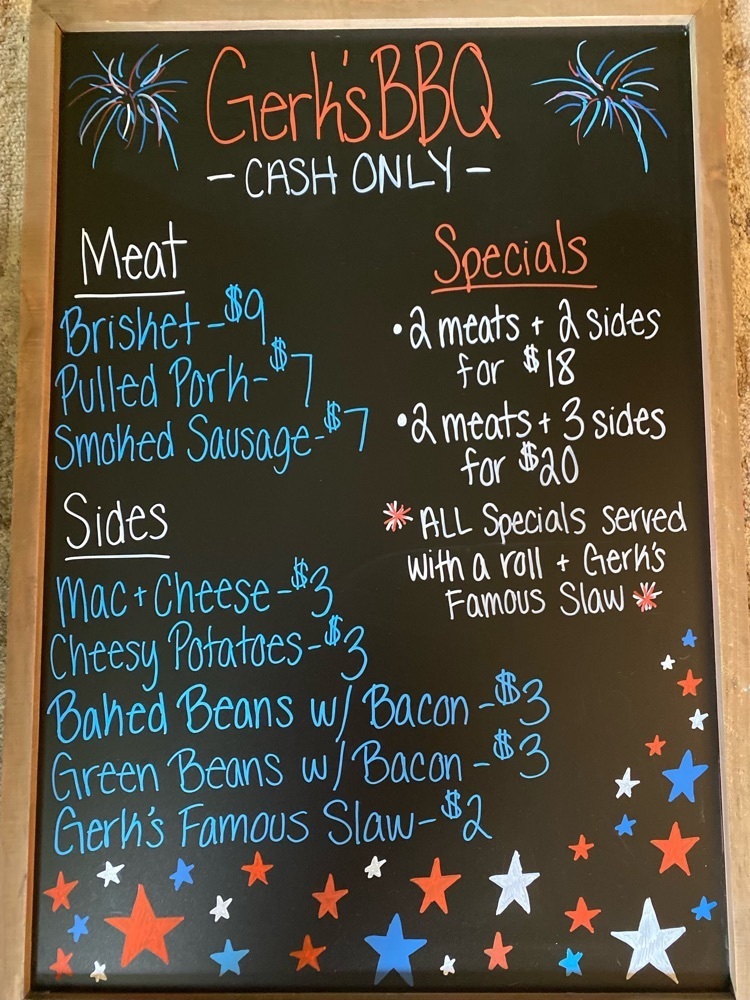 On Friday, May 27th, Gerk's BBQ and Mon & Mel's Ice Cream will be at the school from 4:00-7:00pm if anyone would like to stop by & buy some dinner and/or a treat. The DJ from the Carnival will be there, & we'll have a small basket raffle. So if you're in the area, stop on by!

Good afternoon/evening Moore families. Unfortunately, the Moore Carnival is canceled due to the expected inclement weather. Reimbursement for those who purchased the pre-sale wristbands will be sent home w/ students on Thurs., June 2nd. Thank you to all who volunteered!

Amazing performance tonight by our NASD Elementary Schools Orchestra! The students did so good…and kudos to Mrs. Lischner (BO and LE) and Mr. Mertz (GW and MO) for your incredible leadership and guidance of these incredible students!! NASD Music is KKID STRONG!!


Due to the predicted severe storms this afternoon that include high winds, hail, heavy rain, & the possibility of a tornado at our regular dismissal time, Moore students will be dismissed at the following times: 1:00 - Parent Pick-Up Begins 1:15 - Bus Dismissal Begins

Due to the predicted severe storms on 5/16/2022, students in grades 6-12 will be dismissed at 12:15 pm and elementary students in grades K-5 at 1:15 pm.

On behalf of Moore Elementary School, Happy Mother's Day!! ❤️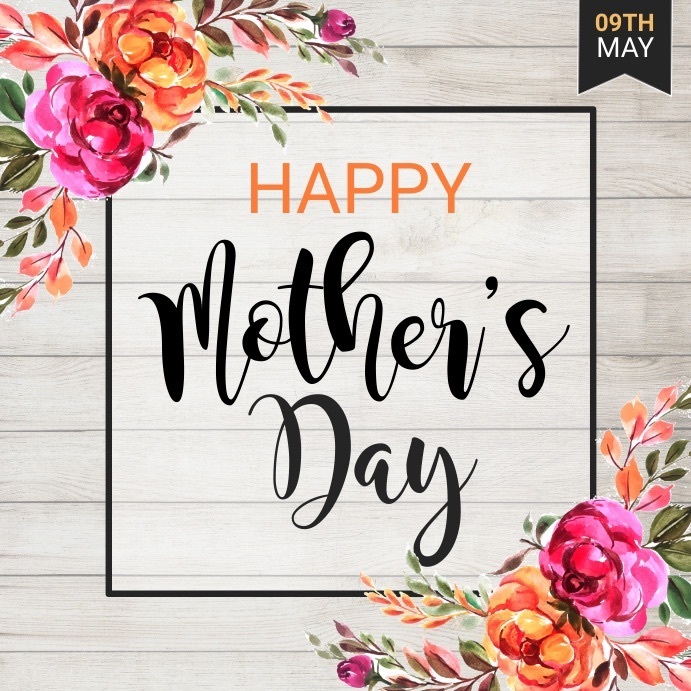 What an amazing day - #CareerDay2022! We had over 20 presenters come & speak w/ our students about their careers today. Careers like pilot, police officer, search & rescue, beekeeper, author, truck driver, fire fighter, nurse & hair salon owner! Thanks for all who came out today!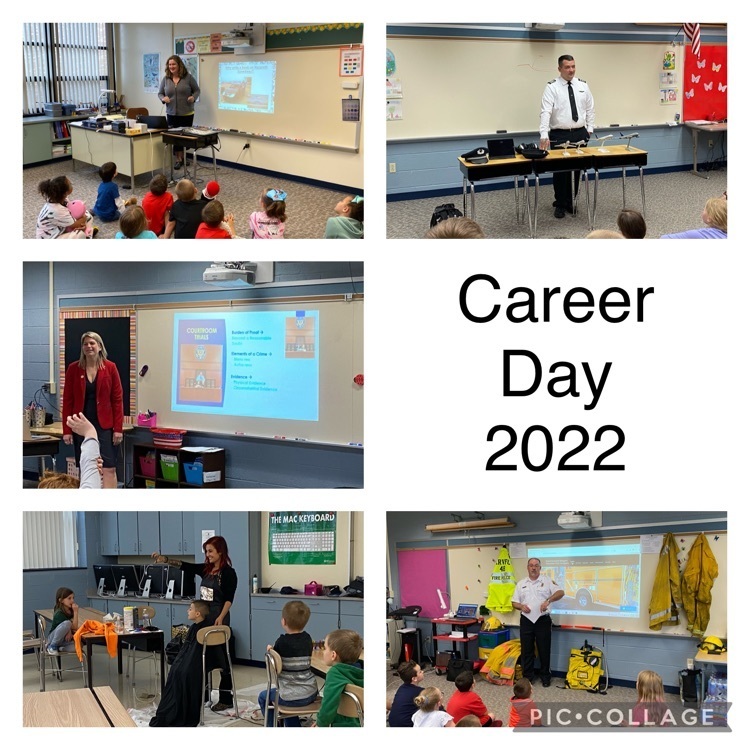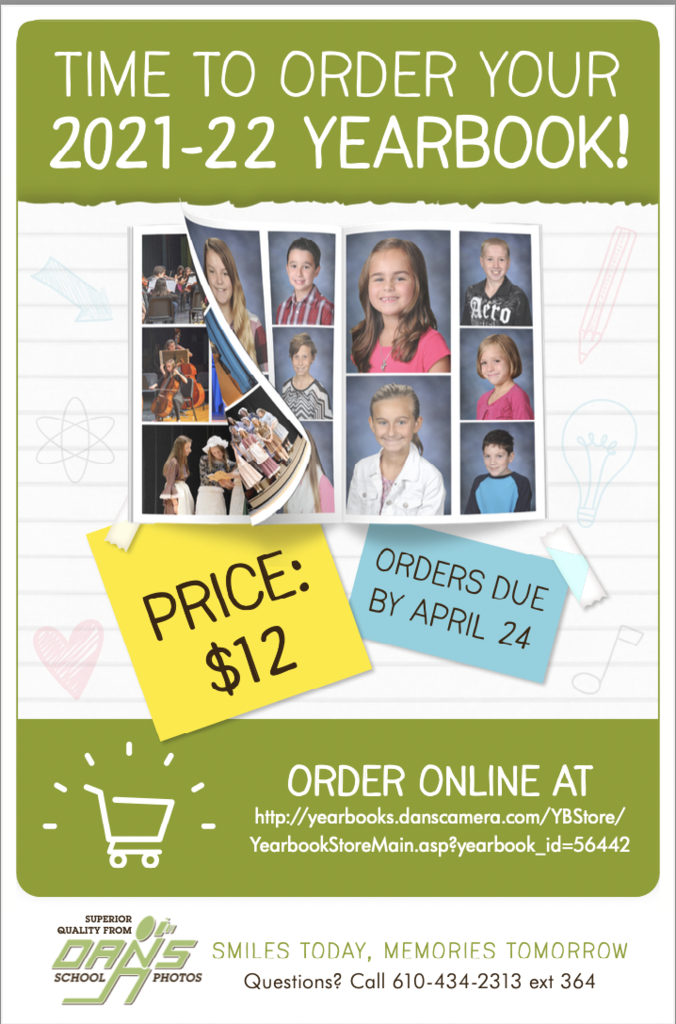 What better way to celebrate @MLB #OpeningDay than to have it be baseball jersey day at school, and have the Principal & Office Staff provide "ballpark treats" - hot dogs, chips & pretzels - for the staff lunch?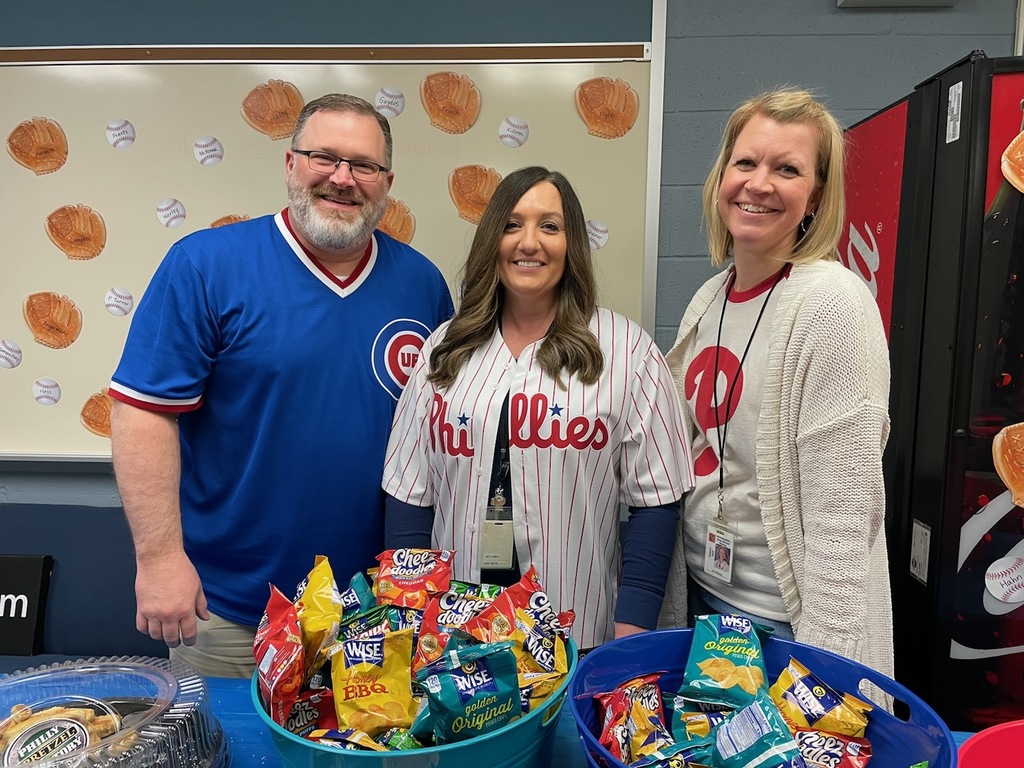 Today is #ParaprofessionalAppreciationDay!! We'd like to thank all of our amazing "teacher B's" in our schools for doing such awesome work with our students and staff. We call them teacher B because for many, they essentially serve as a second teacher in our classes!! Thank You!!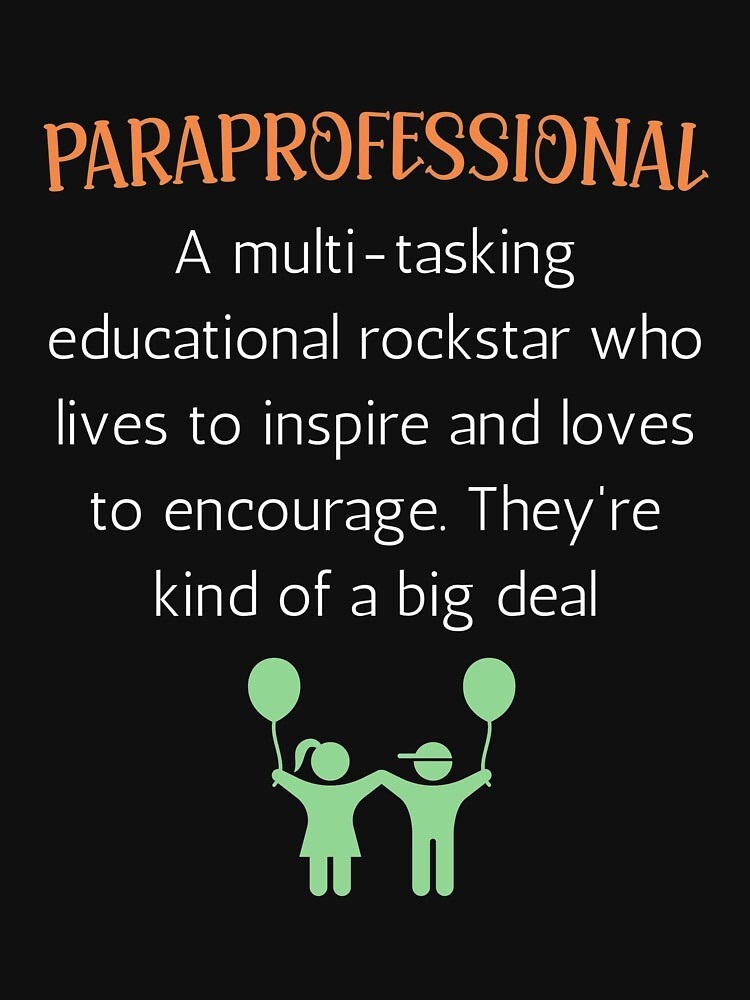 World Autism Awareness Day is an internationally recognized day on April 2 every year, encouraging people around the world to take measures to raise awareness about people with Autism Spectrum Disorder throughout the world. Wear your blue today for #WorldAutismAwarenessDay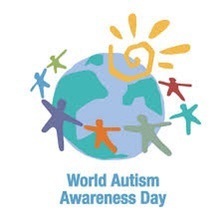 Community Services for Children is gearing up for registration & enrollment for the 2022-2023 Program Year! If you, or someone you know, is in need of a Pre-K program for the 2022-2023 school year, check out the attached flyer for more details! It's never to early to plan ahead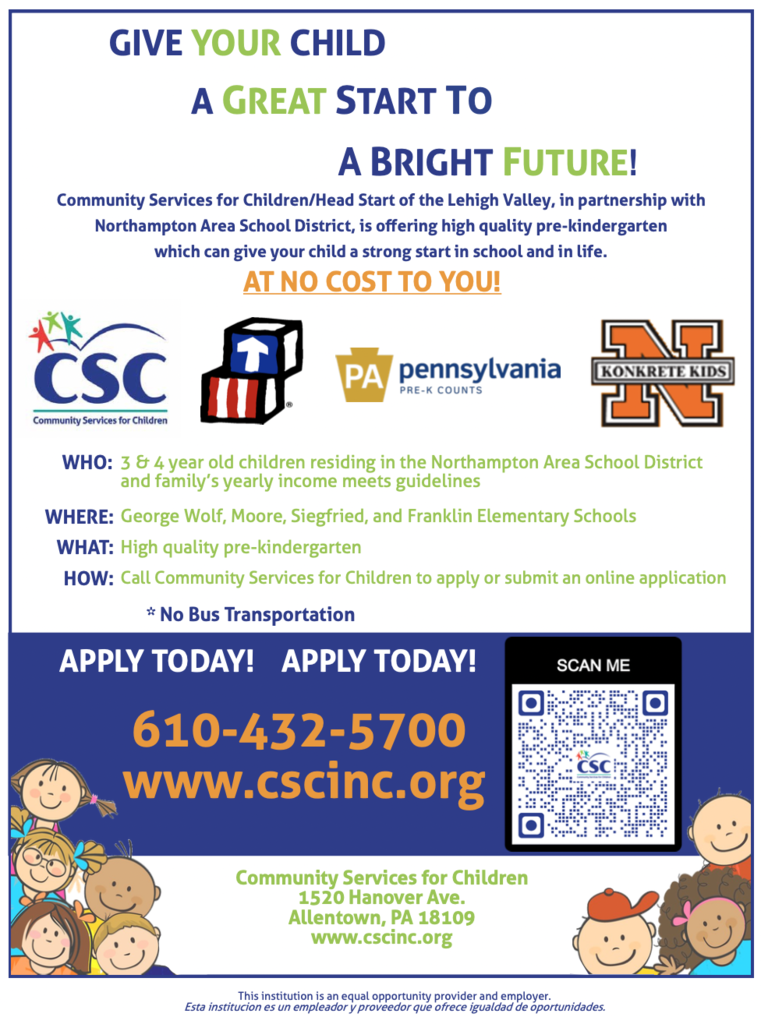 Congratulations to our March Students of the Month! You've all done a wonderful job this year showing your #MoorePride each and every day! We're so proud of you, and were happy to recognize you today!! Keep up the great work!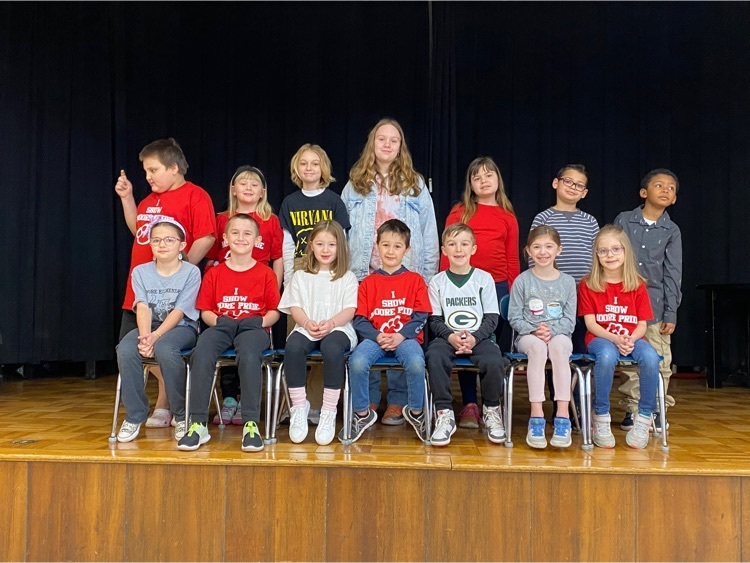 THURSDAY, MARCH 31st Students who ride bus 20 will be coming home on bus 15 again today. Drop-off times may be slightly delayed. Thank you for understanding.